Speakers at Epsom Mental Health and Well-Being Festival 2021.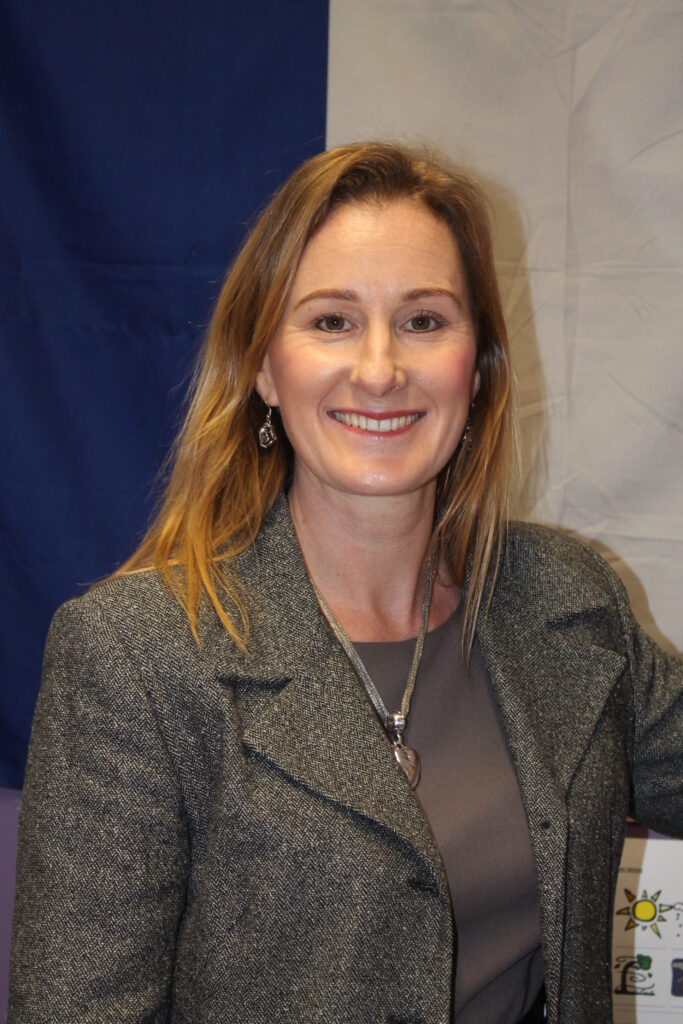 Helen Keevil is the Assistant Head in charge of Pupil Welfare at Epsom College with a particular focus on e-safety & wellbeing. As a multi-linguist she uses IT in the classroom to deliver interactive lessons in French, German & Spanish whilst promoting independent as well as collaborative styles of learning. She trains senior student cybermentors, peer mentors of various ages and delivers regular INSET to teachers, gap students, parents & matrons on pastoral issues, safeguarding & e-safety updates. She tutors pastoral leaders for the Boarding Schools Association, sitting on their Gender Agenda working party and enjoys raising awareness of positive mental health issues through local charity work.


Saturday 9 October at St Barnabas
2.00pm-3.00pm
It's ok not to be ok: the impact that the pandemic lockdowns have had on young people.
With Helen Keevil, Assistant Head: Pupil Welfare & E-safety Officer, Epsom College.
---