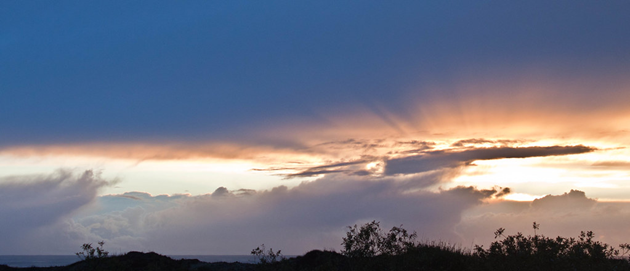 We are very conscious that 2020 was a time of great difficulty, worry, anxiety, loss, sadness and deep loneliness for many, many people. Our hearts are with you as we enter a New Year and a new Lockdown. Love Me Love My Mind remains open to everyone who would like to belong. The drop in continues to meet weekly via a newsletter and Let's Talk Epsom via email.
Monday Drop-In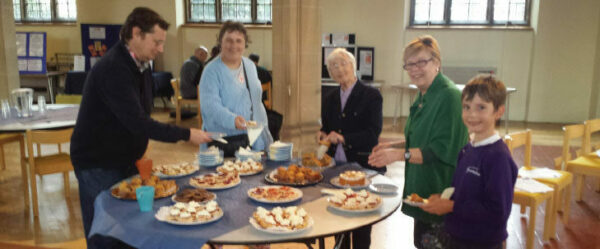 The Monday drop in last met together as a group on 16 March 2020. Since then, we have stayed in touch via a weekly newsletter which often contains an activity and always holds an edible treat.

During the year, the group has produced a book – Life in Lockdown – and a calendar for 2021. We are looking forward to the time when we shall be able to meet together. Until then, we are planning to create another book and the newsletters will continue. If you would like to receive a copy of the weekly newsletter, please ring 01372 721518, email info@lovemelovemymind.org.uk or write to Sue at LMLMM, St Barnabas Church, Temple Road, Epsom KT19 8HA.
You will be very welcome indeed.
Let's Talk Epsom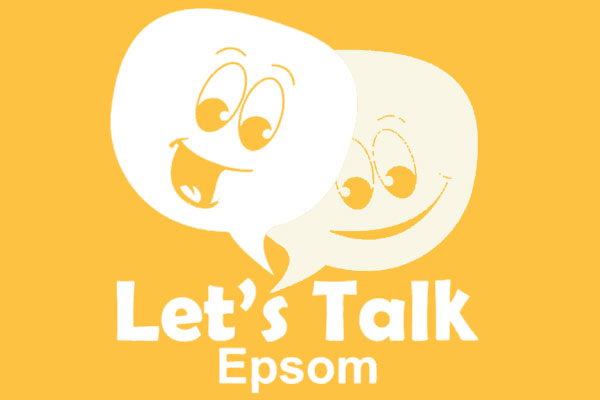 Our Wednesday evening meeting for people experiencing anxiety and depression is meeting via email letstalkepsom@btinternet.com until it can once again meet face to face. Please do not hesitate to contact the group for support or signposting to resources.
Newsletter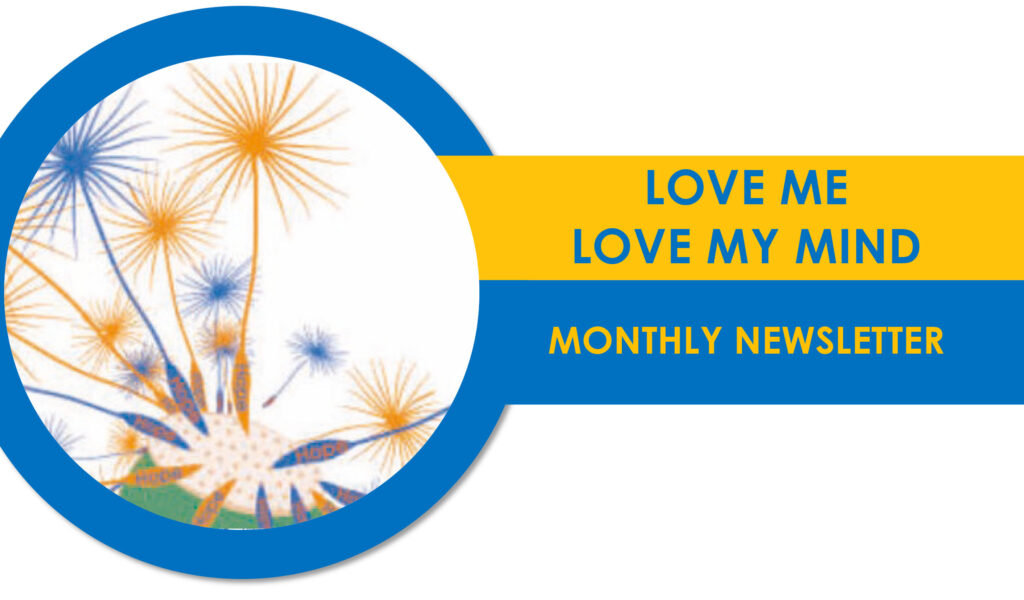 Download this months Newsletter:

APRIL 2021
Our Lovely Supporters