Welcome to
Love Me Love My Mind
We are currently experiencing problems with our website.
We apologise for any interference whilst we complete the works necessary.
In the mean time if you have any needs, please do not hesitate in contacting us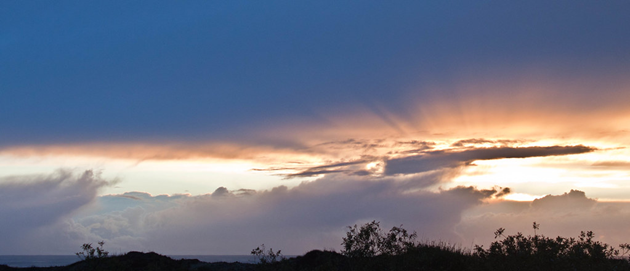 We are very conscious that 2020 was a time of great difficulty, worry, anxiety, loss, sadness and deep loneliness for many, many people. Our hearts are with you as we enter a New Year and a new Lockdown.
Love Me Love My Mind remains open to everyone who would like to belong. The drop in continues to meet weekly via a newsletter and Let's Talk Epsom via email.
Please do feel free to make connection via
Email:info@lovemelovemymind.org.uk
Telephone 01372 721518 or,
by post to LMLMM, St Barnabas' Church, Temple Road, Epsom KT19 8HA
However long the night…the dawn will break.
With grateful thanks to www.flickr.com and Colin and Chris Taylor for their input.
Countdown to Epsom Mental Health and Wellbeing Festival – 2nd to 9th October 2021
Questionnaire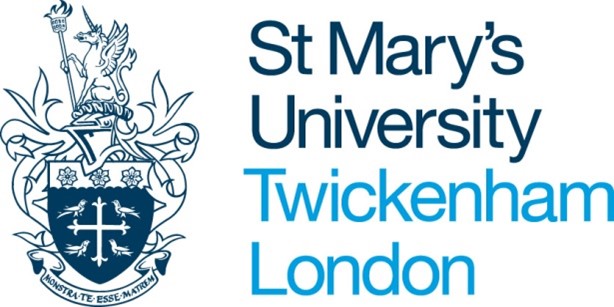 As you may be aware, one of the roles of the Epsom Mental Health and Well-Being Festival is to help develop good mental health care for everyone. As part of that process I am doing some research via St Mary's University College Twickenham about the role of the church in good mental health care. The results of the research may be used towards the publication of articles, the presentation of papers at academic or other conferences and eventually towards a published PhD thesis.

DOWNLOAD QUESTIONNAIRE HERE

I should be really grateful if you could complete the questionnaire and return it to me by clicking the submit button on the form, or via email epsomonlinefestival@gmail.com , by 30th November.

For compatibility please use Adobe Acrobat reader to complete the form digitally on all devices if possible. This form will not work in Chrome/internet explorer/Edge browsers.

Thank you so much for your time.
Sue Bull
Chair of Love Me Love My Mind
Over the last ten years, we have provided a weekly drop in session and our annual Epsom Mental Health Week to the local community. Through this experience, we have seen that there is a great need for information around mental health issues and also a place where people can come and talk about some of the difficult issues they are experiencing.

We hope that you enjoy learning more about our organisation and please do come along to Epsom Mental Health Week in October. Everyone is welcome, wherever you live
About us
Monday Drop-In
Find out about our weekly drop-in sessions
Let's Talk Epsom

Wednesday 7.30-9pm
We conduct a weekly self help group where people who are affected by any kind of depression can meet to share experiences and coping strategies, with others in similar situations.

To chat with one of our peer volunteers, please email us at letstalkepsom@yahoo.com

View our calendar for weekly events and upcoming meetings and events.
Newsletter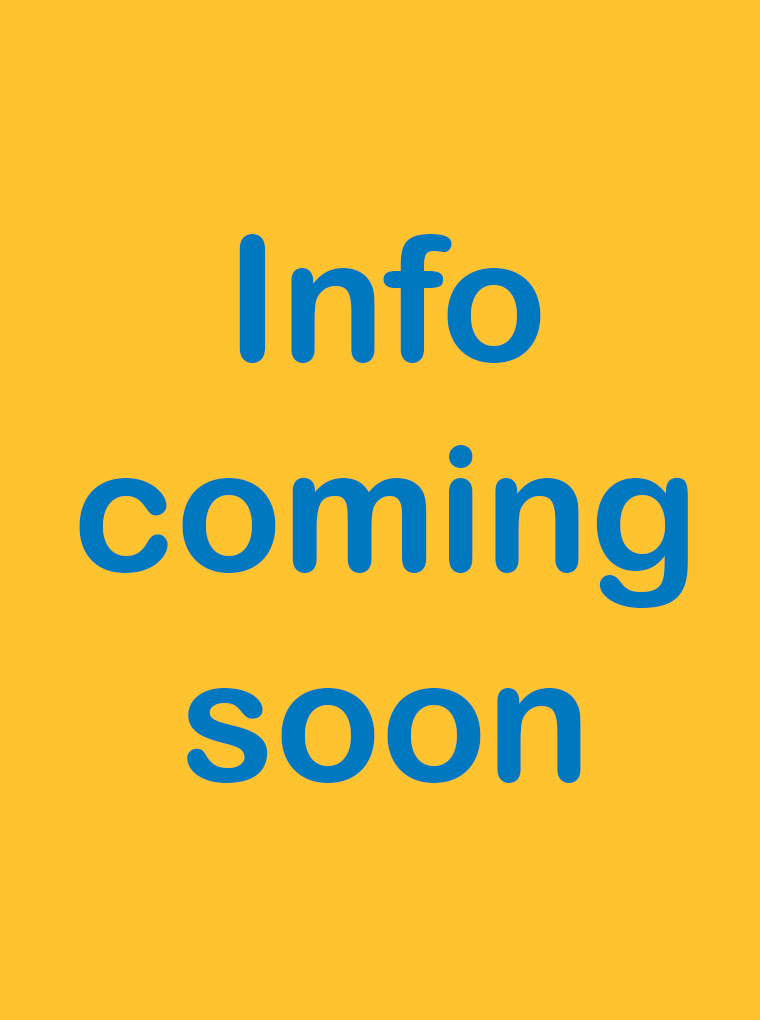 Sign up to our newsletter to keep updated with the latest news, events and all things related to Love Me Love My Mind.
Let's Talk Epsom
View our calendar for weekly events and upcoming meetings and events.
EMHW Brochures
View the current and preview Epsom Mental Health Week Brochures.
Self Help Guides
Download Self Help Guides which cover a range of mental health issues.
Keeping Us In Mind
Explore the history of the Keep Us In Mind project
A-Z of Mental Health
Helpful information covering a wide range of topics.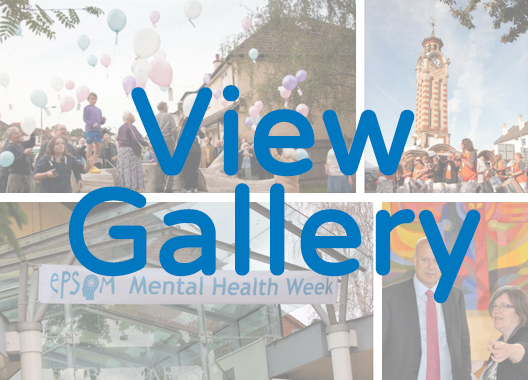 Our Lovely Supporters