Epsom Mental Health & Well-Being Festival 5th – 12th October 2019
The 2019 Epsom Mental Health and Well-Being Festival will take place 5th-12th October and the next planning meeting for the 2019 Festival will be held at St Barnabas Church, Temple Road, Epsom KT19 8HA on Monday 18 March from 12noon-2pm, lunch included. Everyone is very welcome to attend.
Further meetings will be held on
13 May
15 July
9 September
23 September
Epsom Mental Health & Well-Being Festival is organised by local charity, Love Me – Love My Mind and this years event will be the 12th.
Kind regards,
Sue Bull
Chair of Love Me Love My Mind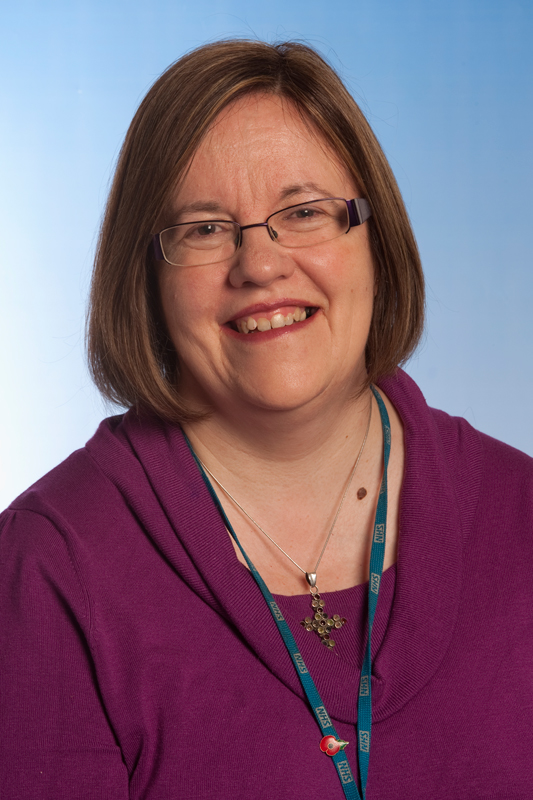 Click here to view the latest and past EMHW Brochures.
Come to Our Epsom Mental Health & Well-Being Festival
Epsom Mental Health & Well-Being Festival is held in early October and comprises a week of activities devoted to mental health and well-being: providing a forum for discussion, sharing information and providing answers to questions people may have. We are able to offer talks and workshops about a wide variety of topics.
Although the issue is so often hidden and unexplored, there are few things in life more important than mental health. In every respect mental health impacts on all our lives- it is a very rare person who does not know sadness and anxiety, 1 in 4 of us will experience a mental health problem in any one year and there is a sizeable group of people, some 2-3% of the population, whose lives are seriously affected by more severe and enduring mental health difficulties. The World Health Organisation has predicted that by 2020, depression will be the leading cause of disability in the world, and 1 in 4 people over 80 living in the UK today will develop dementia.