Epsom Mental Health Week
As you may be aware the highlight of the year for us is Epsom Mental Health Week (EMHW) this year to be held from Saturday  8th October through to 16th October 2016.
We look forward to seeing you at EMHW 2016  and hope that you enjoy reading the brochure and sharing it with others who may be interested'.
Yours sincerely,
Sue Bull
Chair of Love Me Love My Mind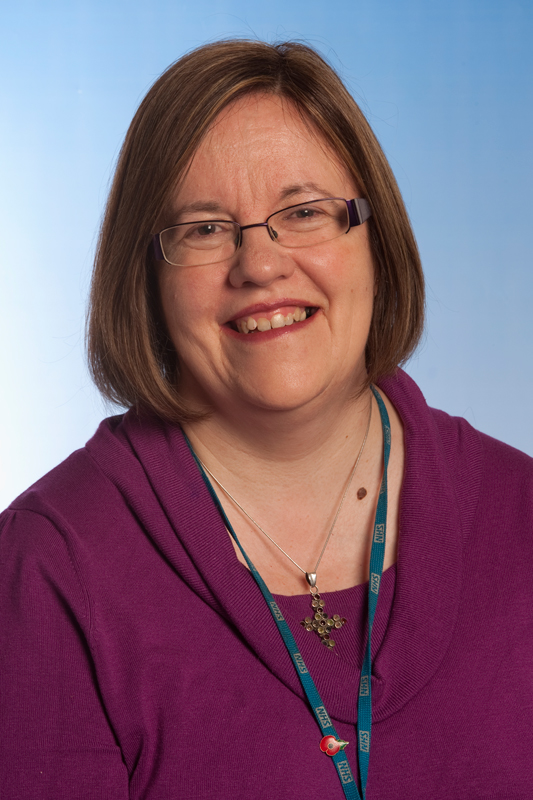 Come to EMHW 2016! Mental Health in a changing world
Epsom Mental Health Week is held in early October and comprises a week of activities devoted to mental health: providing a forum for discussion, sharing information and providing answers to questions people may have. We are able to offer talks and workshops about a wide variety of topics.
Although the issue is so often hidden and unexplored, there are few things in life more important than mental health. In every respect mental health impacts on all our lives- it is a very rare person who does not know sadness and anxiety, 1 in 4 of us will experience a mental health problem in any one year and there is a sizeable group of people, some 2-3% of the population, whose lives are seriously affected by more severe and enduring mental health difficulties. The World Health Organisation has predicted that by 2020, depression will be the leading cause of disability in the world, and 1 in 4 people over 80 living in the UK today will develop dementia.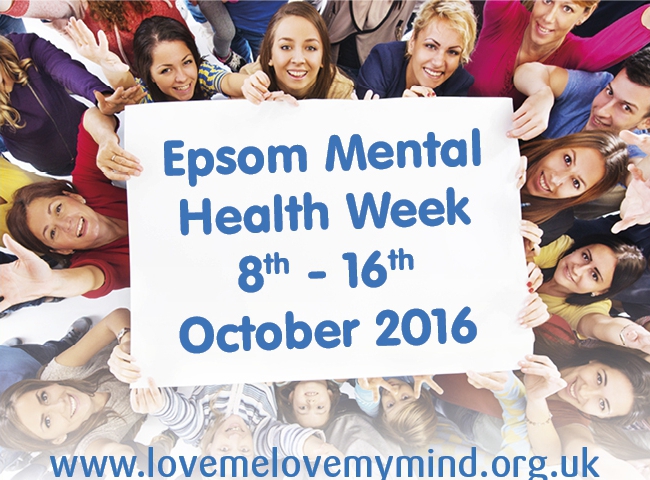 Epsom Mental Health Week was established to promote a better understanding of mental health and to reduce the misunderstanding, fear and stigma which surround it. We work in partnership with local service users, carers, voluntary and statutory organisations and mental health professionals, to offer information to all local groups in the community about mental health issues and the treatments, services and resources which are available. In addition, the week offers people a chance to explore and discuss issues in more detail and to ask questions of the people who really understand. Although this is a challenging and difficult subject, there is also an opportunity to relax, meet others and participate in enjoyable activities.