Countdown to Epsom Mental Health and Wellbeing Festival
6th to 14th October 2018
321
Days
20
Hours
28
Minutes
52
Seconds
Love Me Love My Mind
Welcome to Love Me Love My Mind's website.
Love Me Love My Mind is a small registered charity based in Epsom Surrey which aims to promote better understanding of mental health and to support the wellbeing of everyone in the community.
Over the last ten years, we have provided a weekly drop in session and our annual Epsom Mental Health Week to the local community. Through this experience, we have seen that there is a great need for information around mental health issues and also a place where people can come and talk about some of the difficult issues they are experiencing.
We hope that you enjoy learning more about our organisation and please do come along to Epsom Mental Health Week in October. Everyone is welcome, wherever you live.
Best wishes,
Dr Max Pemberton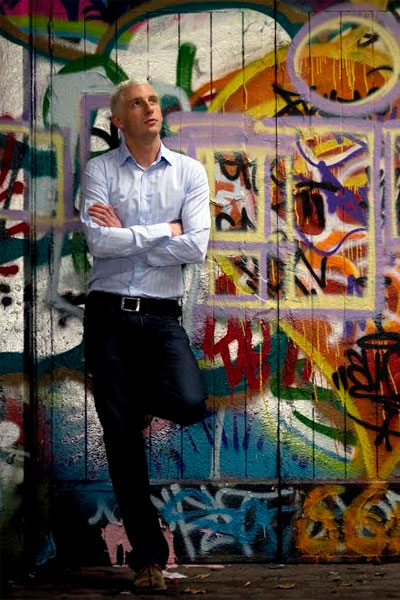 Monday Drop-In Summer Term 2017
Drop-in programme for the coming months is a follows:-
13 November  Making Christmas puddings with Pam
20 November  Meal at Minatures restaurant and visit to Cinema
27 November  Marking Christmas cards and decorations with Jenny
4 December  Christmas Dinner
11 December  Trip to London
18 December  1.30pm Panto at Epsom Playhouse followed by meal
Next meeting: Monday 8 January
News
admin
Keeping us in Mind Exhibition: Silences and Voices of the Epsom Cluster
admin
Child and Youth Mental Health in Black and Minority Ethnic Communities – talk, workshops and meal.
This event is organised by The Mary Frances Trust and […]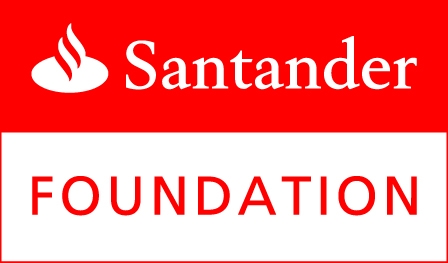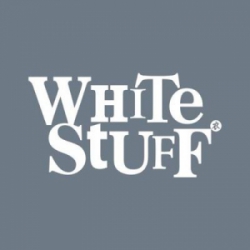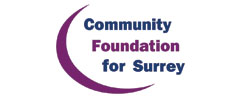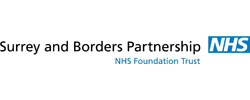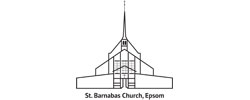 Click edit button to change this text.