Love Me Love My Mind
Welcome to Love Me Love My Mind's new website.
Love Me Love My Mind is a small registered charity based in Epsom Surrey which aims to promote better understanding of mental health and to support the wellbeing of everyone in the community.
Over the last nine years, we have provided a weekly drop in session and our annual Epsom Mental Health Week to the local community. Through this experience, we have seen that there is a great need for information around mental health issues and also a place where people can come and talk about some of the difficult issues they are experiencing.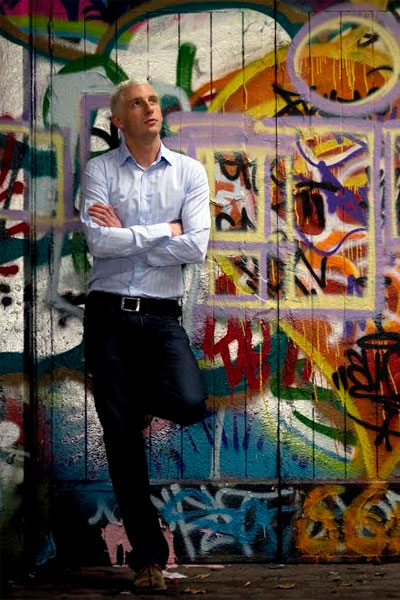 We hope that you enjoy learning more about our organisation and please do come along to Epsom Mental Health Week in October. Everyone is welcome, wherever you live.
Best wishes,
Dr Max Pemberton
Monday Drop-In Spring Term 2017
Jan 16             Welcome back.  What can we look forward to in 2017?
        23            Cooking with Jenny and Pam
       30             Tai Chi with Vikki
Feb  6              Breaking challenging habits with Nikki
       13             How to care for our bodies with Richard
       20             Bowling at Tolworth
       27             Pets we have had, have, and would like.
Mar 6             Early spring walk
      13              Lunch at Abbevilles and drive through Richmond Park
      20              Creative Crafts with Mark and Helen
      27              Baby lamb time
Apr 3              Bring and Share sale in aid of a charity of our choice
News
admin
Do you know someone who lived or worked in Epsom's cluster of psychiatric hospitals: Horton Manor Long Grove West Park and St Ebba's.
For more information […]
admin
@HLFSouthEast thanks for funding our Keeping us in Mind project to record stories of living and work in Epsom's psychiatric hospitals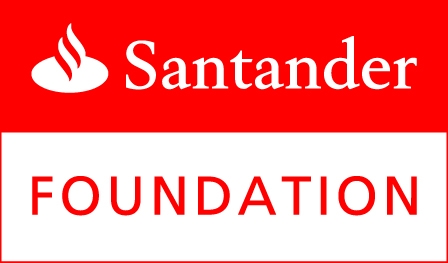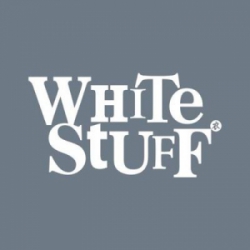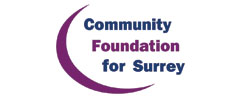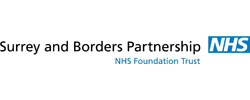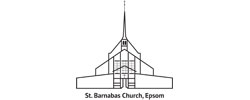 Click edit button to change this text.