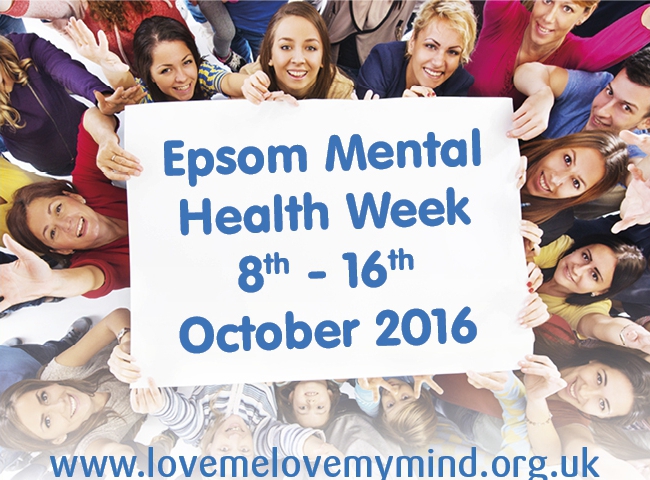 Countdown to Epsom Mental Health Week
8th to 16th October 2016

Love Me Love My Mind
Welcome to Love Me Love My Mind's new website.
Love Me Love My Mind is a small registered charity based in Epsom Surrey which aims to promote better understanding of mental health and to support the wellbeing of everyone in the community.
Over the last nine years, we have provided a weekly drop in session and our annual Epsom Mental Health Week to the local community. Through this experience, we have seen that there is a great need for information around mental health issues and also a place where people can come and talk about some of the difficult issues they are experiencing.
We hope that you enjoy learning more about our organisation and please do come along to Epsom Mental Health Week in October. Everyone is welcome, wherever you live.
Best wishes,
Dr Max Pemberton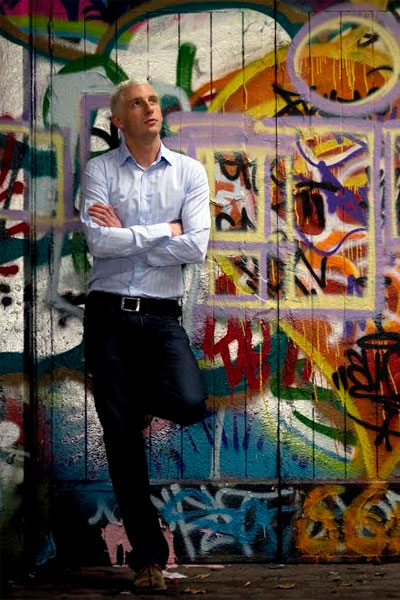 News
admin
Our May 2016 newsletter is now available,
May 2016
admin
Please find below a link to the Notice of our Annual General Meeting, and biographies for current and new trustees.
2016 AGM Notice and Biogs2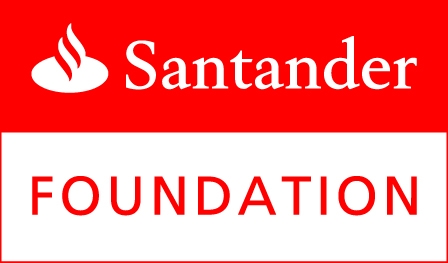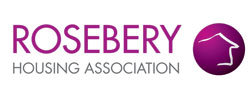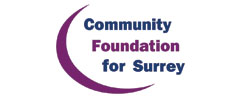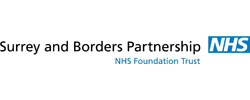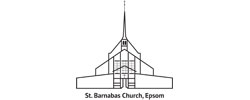 Click edit button to change this text.