Love Me Love My Mind
Welcome to Love Me Love My Mind's new website.
Love Me Love My Mind is a small registered charity based in Epsom Surrey which aims to promote better understanding of mental health and to support the wellbeing of everyone in the community.
Over the last nine years, we have provided a weekly drop in session and our annual Epsom Mental Health Week to the local community. Through this experience, we have seen that there is a great need for information around mental health issues and also a place where people can come and talk about some of the difficult issues they are experiencing.
We hope that you enjoy learning more about our organisation and please do come along to Epsom Mental Health Week in October. Everyone is welcome, wherever you live.
Best wishes,
Dr Max Pemberton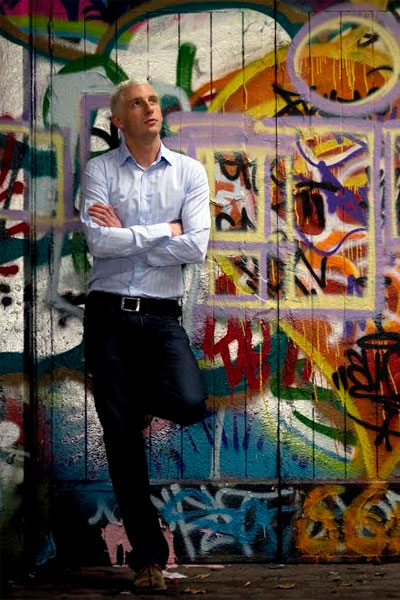 Monday Drop-In Autumn Term 2016
Monday Drop-In Autumn/Winter Term 2016
 Sept 5          Welcome back and sharing our summer stories
12            Games evening
19            Adventure Golf and meal at Horton Golf Club
26            Drumming
Oct 3            Tai Chi with Vicky
10           EMHW – Creating a tree of life
17           Where are we after the referendum?
24           Trip to Brighton (leave 10.00am)
31           Making Christmas Puddings
Nov 7         Trip to Cinema
14           Making Christmas Cards with Jenny
21           Preparing for Thanksgiving with Father Michael
28           Drumming
Dec 5         Carols & Christmas meal
12            Christmas visit to London
19            Playhouse – Aladdin and meal (show 1.30pm)          
Welcome back on 9 January 2017
News
admin
Well after a short break following Epsom Mental Health Week 2016 work has already begun initially looking at ideas for our 10th Anniversary in October […]
admin
Come and join us on Saturday 8th October at our Mental Health Marketplace.  We have a wide variety of stalls and a number of short […]
admin
View the previous years PDFs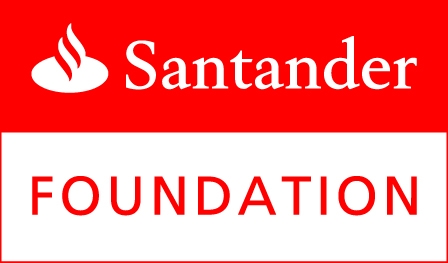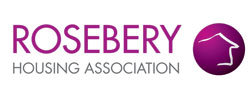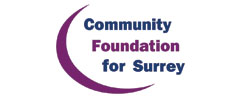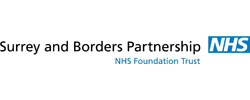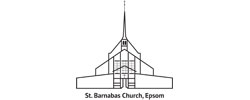 Click edit button to change this text.