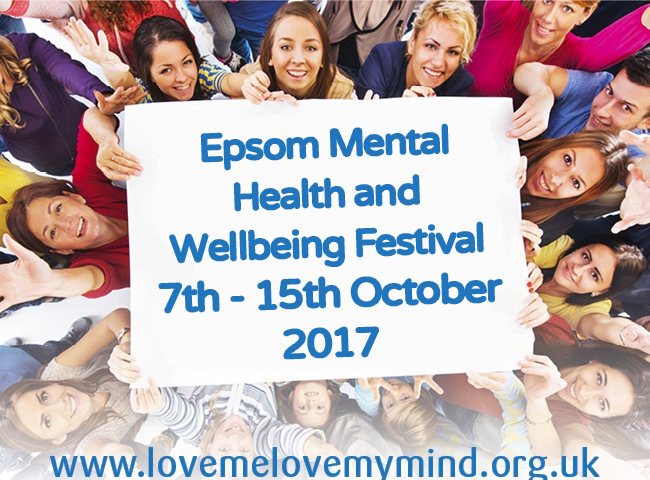 Countdown to Epsom Mental Health and Wellbeing Festival
7th to 15th October 2017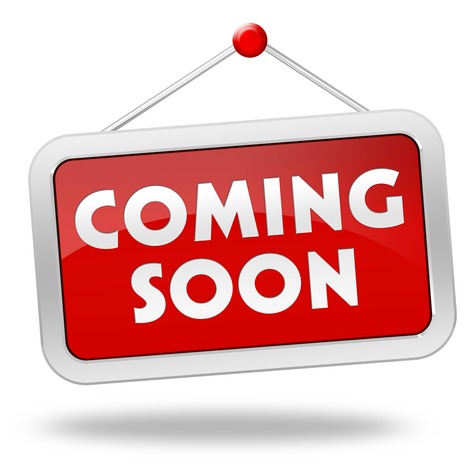 Love Me Love My Mind
Welcome to Love Me Love My Mind's website.
Love Me Love My Mind is a small registered charity based in Epsom Surrey which aims to promote better understanding of mental health and to support the wellbeing of everyone in the community.
Over the last ten years, we have provided a weekly drop in session and our annual Epsom Mental Health Week to the local community. Through this experience, we have seen that there is a great need for information around mental health issues and also a place where people can come and talk about some of the difficult issues they are experiencing.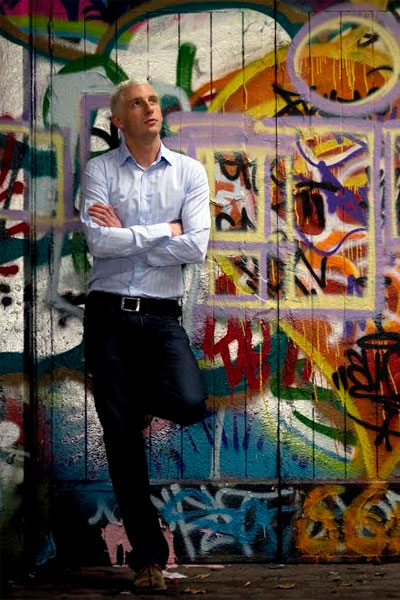 We hope that you enjoy learning more about our organisation and please do come along to Epsom Mental Health Week in October. Everyone is welcome, wherever you live.
Best wishes,
Dr Max Pemberton
Monday Drop-In Summer Term 2017
Summer Term 2017
  Apr 24          Welcome back and music
  May 1           Bank Holiday
           8           Horton Golf Club, including meal    
         15           3.30pm AGM of Love Me Love My Mind
                        4.30pm  Talk about mental health by incoming Mayor
         22           Making chocolate with Natasha
         29           Bank Holiday
Jun    5            Drumming with Ray
         12           12.40pm Hampton Court by bus and  boat. 
         19           11.00am Trip to Worthing
         26           Bread making with John
 Jul    3            Summer walk
        10            BBQ at St Barnabas                                                            
        17            Bowling and picnic                                                               
        24            11.00am  Trip to Buckingham Palace                                            
       31             10.00am Trip to Eastbourne
News
admin
Choose Love Me Love My Mind as your Co-op charity cause – shop at Co-op Station Approach and Upper High Street, Epsom
To help support Love […]
admin
Do you know someone who lived or worked in Epsom's cluster of psychiatric hospitals: Horton Manor Long Grove West Park and St Ebba's.
For more information […]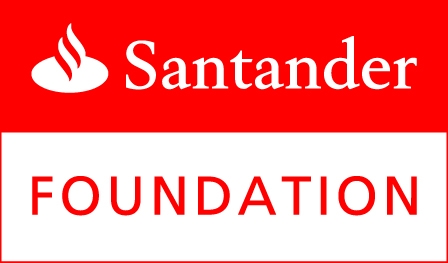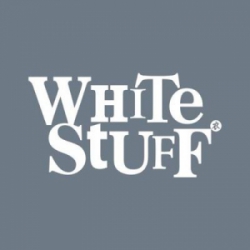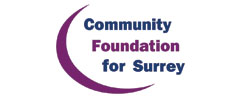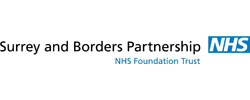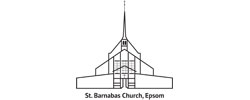 Click edit button to change this text.