Welcome to
Love Me Love My Mind
Love Me Love My Mind is a small registered charity based in Epsom Surrey which aims to promote better understanding of mental health and to support the wellbeing of everyone in the community.
Countdown to Epsom Mental Health and Wellbeing Festival – 3rd to 10th October 2020
227
Days
05
Hours
02
Minutes
33
Seconds
Over the last ten years, we have provided a weekly drop in session and our annual Epsom Mental Health Week to the local community. Through this experience, we have seen that there is a great need for information around mental health issues and also a place where people can come and talk about some of the difficult issues they are experiencing.
We hope that you enjoy learning more about our organisation and please do come along to Epsom Mental Health Week in October. Everyone is welcome, wherever you live.
Best wishes,
Dr Max Pemberton
Newsletter
Sign up to our newsletter to keep updated with the latest news, events and all things related to Love Me Love My Mind.
Sign up...
Explore Our Website
Click a box below to find out more…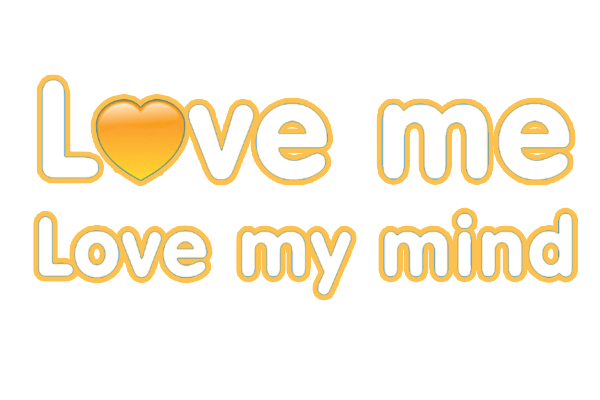 About Us
We're a small registered mental health charity based in Epsom, Surrey.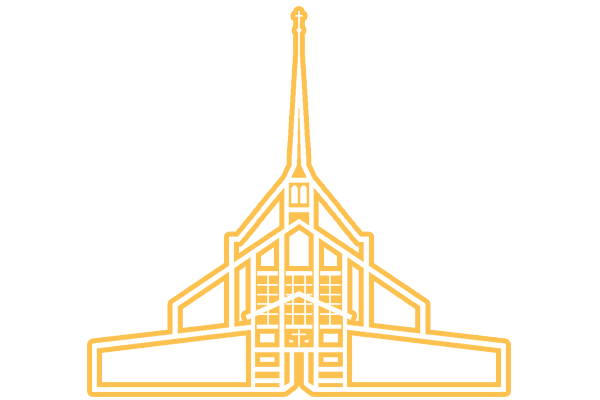 Monday Drop-In
Find out about our weekly drop-in sessions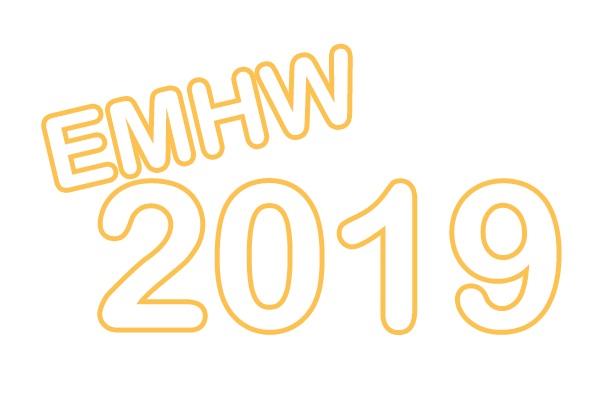 Epsom Mental Health & Well-Being Festival
The next Mental Health & Well-Being Festival is on 5th-12th October 2019.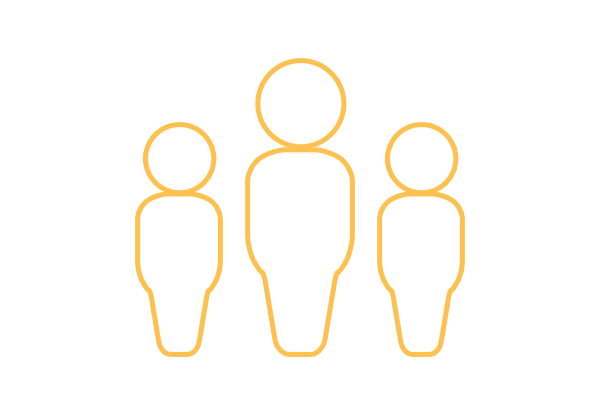 Meet the Trustees
Meet the Trustees of the Love Me Love My Mind.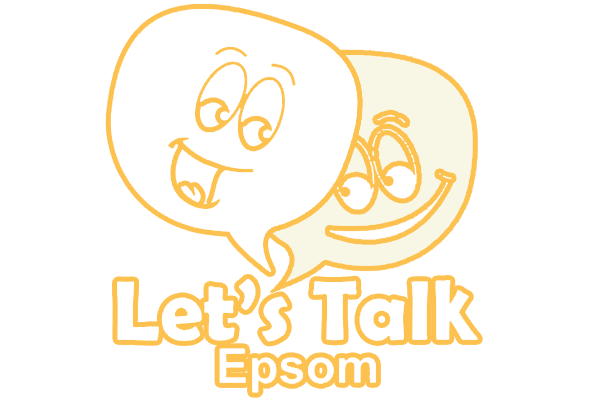 Let's Talk Epsom
View our calendar for weekly events and upcoming meetings and events.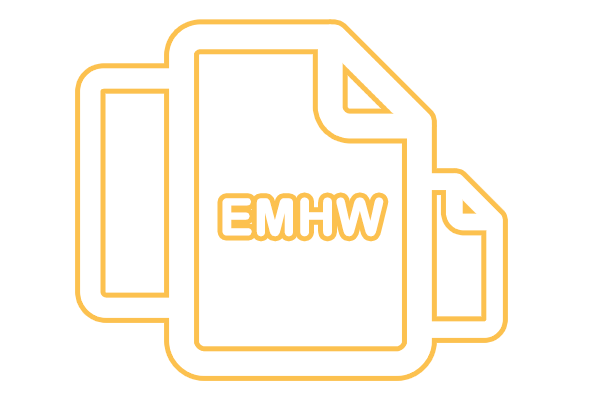 EMHW Brochures
View the current and preview Epsom Meant Health Week Brochures.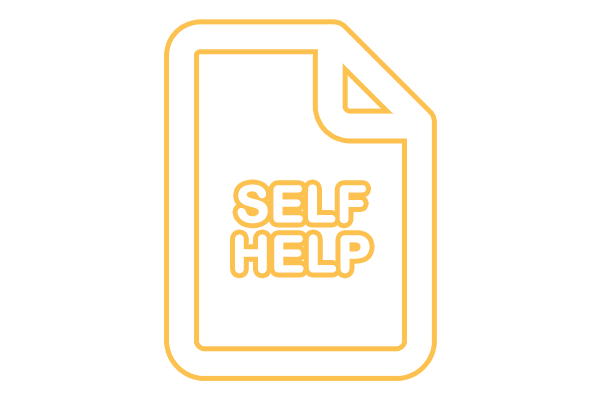 Self Help Guides
Download Self Help Guides which cover a range of mental health issues.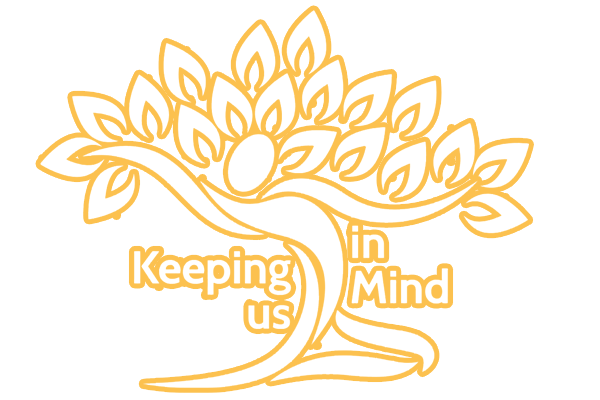 Keeping Us In Mind
Explore the history of the Keep Us In Mind project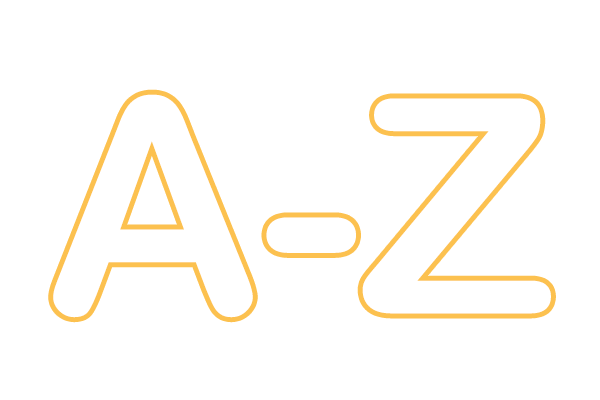 A-Z of Mental Health
Helpful information covering a wide range of topics.