Love Me Love My Mind 22nd MARCH 2020
We live in very challenging times that are causing us to change some of our dearly loved ways of life.
Because of the Covid-19 St Barnabas is now closed for all activities – worship and community use.
In this situation Love Me Love My Mind will do all that it can to continue to be a supportive charity to Epsom and Ewell and beyond at this time.
To enable this to happen, the following will remain in place until the current crisis has abated:
Kindest regards.
Sue Bull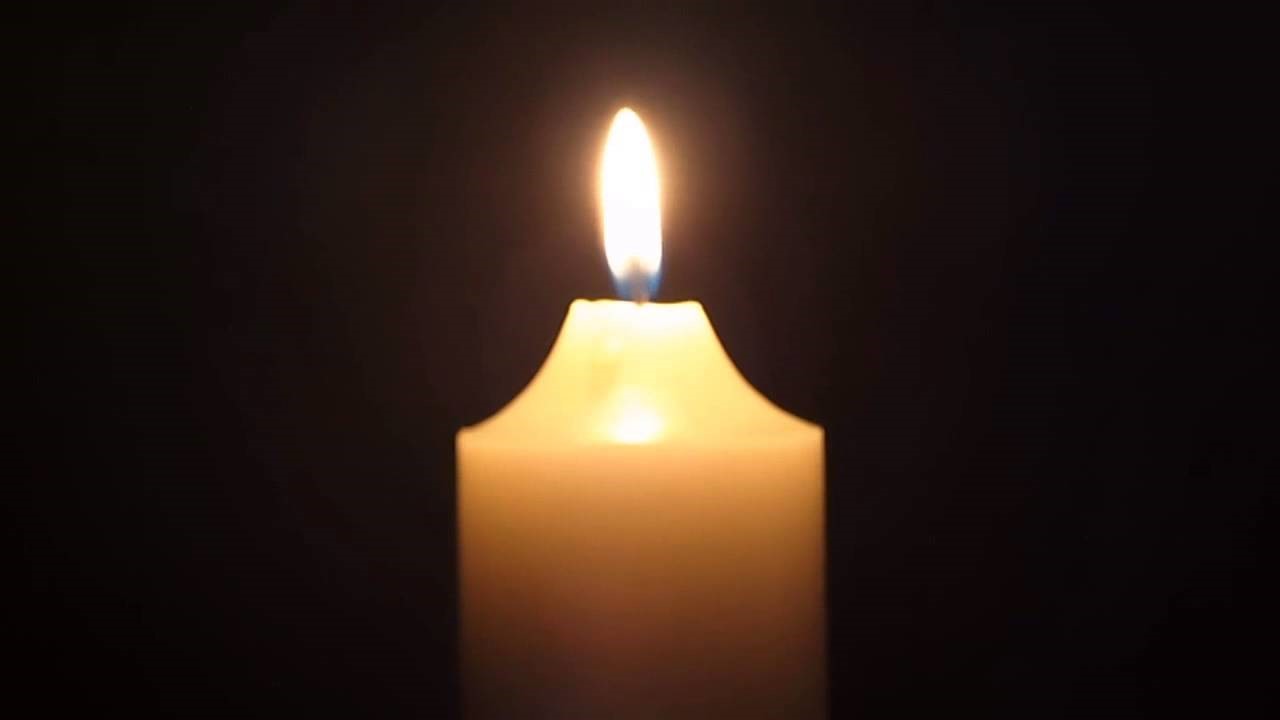 THE PRAYER
I pray you'll be our eyes
and watch us where we go
And help us to be wise
in times when we don't know
Let this be our prayer
when we lose our way
Lead us to a place
guide us with your grace
To a place where
we'll be
safe.
Monday Drop In
All members of the Monday drop in will be contacted by phone, mail or email on a weekly basis. If you would like to be part of this 'virtual' community, please email info@lovemelovemymind.org.uk , leave a message on 01372 721518 or write to LMLMM, St Barnabas Church, Temple Road, Epsom KT19 8HA.
LET'S TALK Epsom

Let's Talk Epsom will also be a virtual community with a new contact email:
letstalkepsom@yahoo.com
Phone number and address as above.
May planning meeting
The May planning meeting for this year's Epsom Mental Health and Well-Being Festival has been cancelled but the Festival community that has developed over the years will remain in touch at info@lovemelovemymind.org.uk
New members always welcome. At the moment we are still working towards holding the Festival on 3-10 October.
Annual General Meeting
We are hoping that our Annual General Meeting will be held in the autumn, rather than the previously booked day in May.
Events through the year
The monthly 'Events through the year' will not happen in April and May.
WHERE TO GET HELP
There are some local and national resources that you may find helpful at this difficult time:
Safe Haven
The Larches, 44 Waterloo Road, Epsom, Surrey KT19 8EX
Opening Times: 6pm-11pm
365 days a year
Mental Health Foundation:
https://mentalhealth.org.uk/coronavirus
The Samaritans
Tel: 116123
Email: Jo@samaritans.org

Shout UK Crisis text line
SMS: 85258
Opening times: 4.30pm-10.30pm
Mental Health Crisis Helpline
Tel: 08009154644
Open 24 hours a day

Business support Government hotline
Tel: 0300 456 3565
Surrey County Council helpline
Where to get help
Tel: 0300 200 1008
Universal Credit hotline
Tel: 0800 328 5644.
Welcome to
Love Me Love My Mind
Love Me Love My Mind is a small registered charity based in Epsom Surrey which aims to promote better understanding of mental health and to support the wellbeing of everyone in the community.
Countdown to Epsom Mental Health and Wellbeing Festival – 3rd to 10th October 2020
60
Days
12
Hours
48
Minutes
28
Seconds
Over the last ten years, we have provided a weekly drop in session and our annual Epsom Mental Health Week to the local community. Through this experience, we have seen that there is a great need for information around mental health issues and also a place where people can come and talk about some of the difficult issues they are experiencing.
We hope that you enjoy learning more about our organisation and please do come along to Epsom Mental Health Week in October. Everyone is welcome, wherever you live.
Best wishes,
Dr Max Pemberton
Newsletter
Sign up to our newsletter to keep updated with the latest news, events and all things related to Love Me Love My Mind.
Sign up...
Explore Our Website
Click a box below to find out more…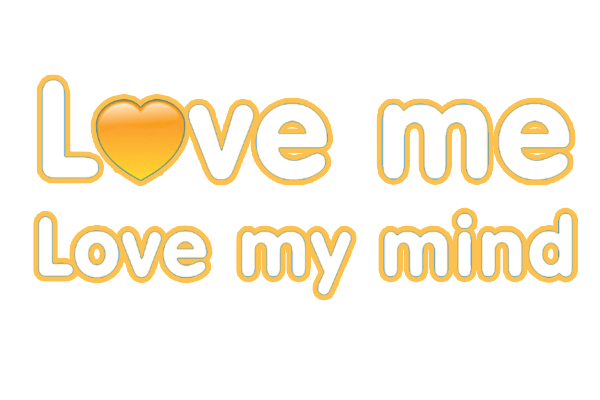 About Us
We're a small registered mental health charity based in Epsom, Surrey.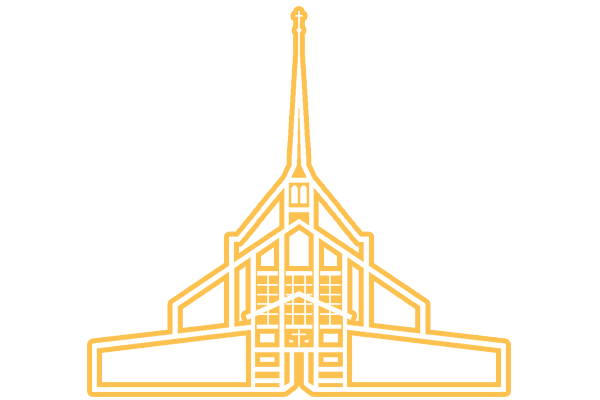 Monday Drop-In
Find out about our weekly drop-in sessions
Epsom Mental Health & Well-Being Festival
The next Mental Health & Well-Being Festival is on 5th-12th October 2019.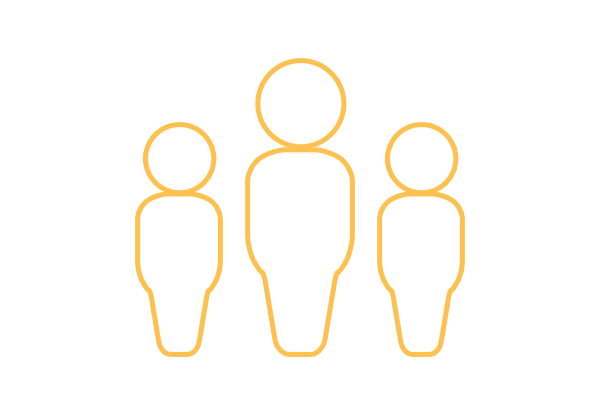 Meet the Trustees
Meet the Trustees of the Love Me Love My Mind.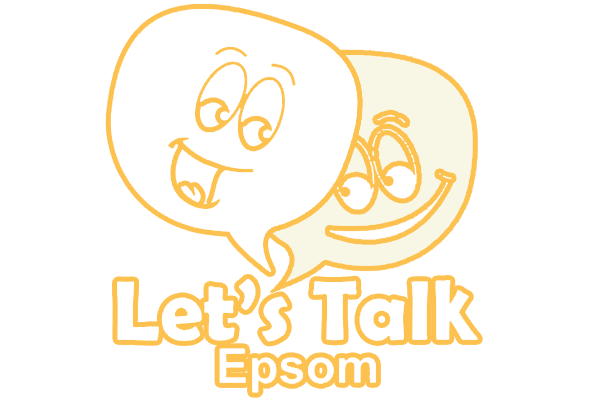 Let's Talk Epsom
View our calendar for weekly events and upcoming meetings and events.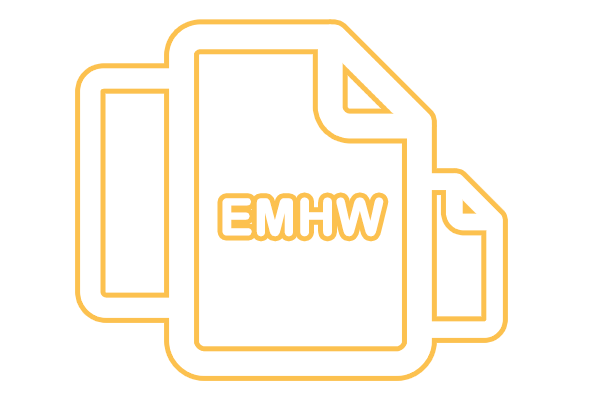 EMHW Brochures
View the current and preview Epsom Meant Health Week Brochures.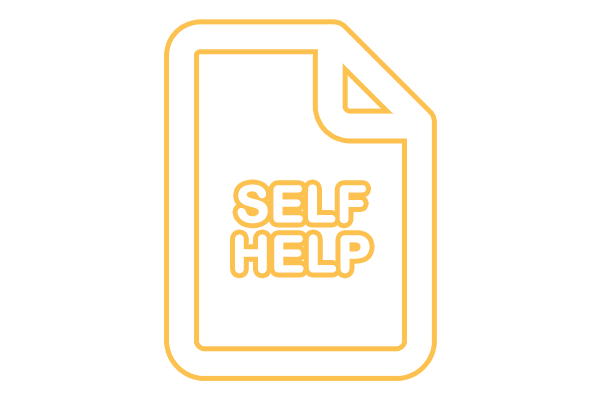 Self Help Guides
Download Self Help Guides which cover a range of mental health issues.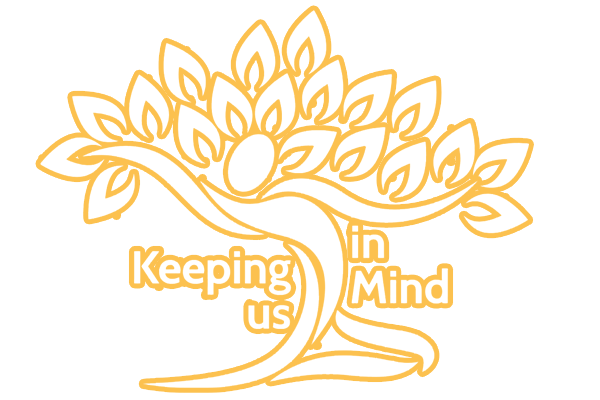 Keeping Us In Mind
Explore the history of the Keep Us In Mind project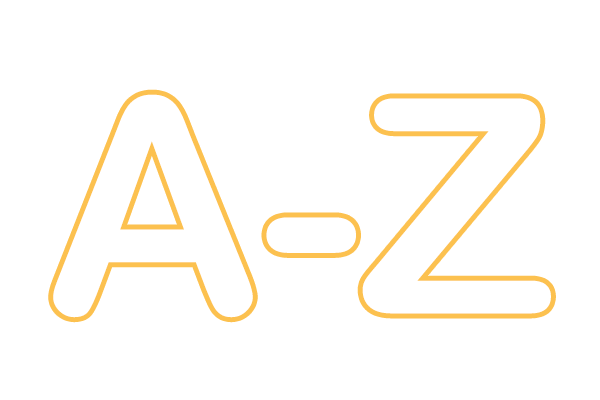 A-Z of Mental Health
Helpful information covering a wide range of topics.