Countdown to Epsom Mental Health Week 2018
'New Beginnings'
6th to 14th October 2018
-746
Days
-8
Hours
-25
Minutes
-17
Seconds
Love Me Love My Mind
Love Me Love My Mind is a small registered charity based in Epsom Surrey which aims to promote better understanding of mental health and to support the wellbeing of everyone in the community.
For over ten years, we have provided a weekly drop in session and our annual Epsom Mental Health Week to the local community. Through this experience, we have seen that there is a great need for information around mental health issues and also a place where people can come and talk about some of the difficult issues they are experiencing.
We hope that you enjoy learning more about our organisation and please do come along to Epsom Mental Health Week in October. Everyone is welcome, wherever you live.
Best wishes,
Dr Max Pemberton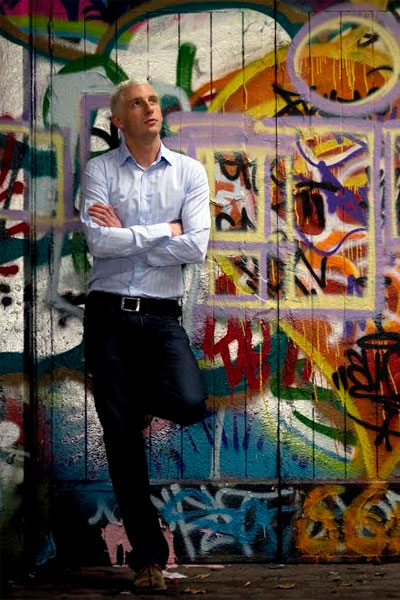 Monday Drop-In Spring Term 2018
Drop-in programme for the coming months is a follows:-
Summer Term 2018
April
16th    Welcome back and bingo with Jenny
23rd    Making sweet treats and Chinese meal
30th    Who inspires me?
May
14th    Meditation with Michael
21st    3.30pm AGM of Love Me Love My Mind   4.30pm Art with Mark
June
4th     Drama workshop with Steve from Laine Theatre Arts
11th    Leave St Barnabas 10.00am for visit to Bluebell Railway
18th    How can we serve our community?
25th    Leave St Barnabas 3.00pm for visit to Wimbledon Common
July
2nd      BBQ
9th      Summer walk
16th     Bowling and picnic at Court Recreation
23rd    Leave St Barnabas 10.00am for river cruise and visit to Greenwich, London
30th    Leave St Barnabas 10.00am for seaside visit to West Wittering followed by tea at         Worthing
News
admin
If you, or someone you know, is experiencing the many challenges of living with Alzheimer's, we hope that this booklet, titled "Maisie and Sarah" and [...]
admin
We are very grateful to the new Mayor of Epsom and Ewell Borough, Councillor Humphrey Reynolds, for choosing Love Me Love My Mind as one [...]
admin
Dear Friends I hope that you and your loved ones are well at this very difficult and challenging time. If there is anything that you [...]