Below are details of our Trustees.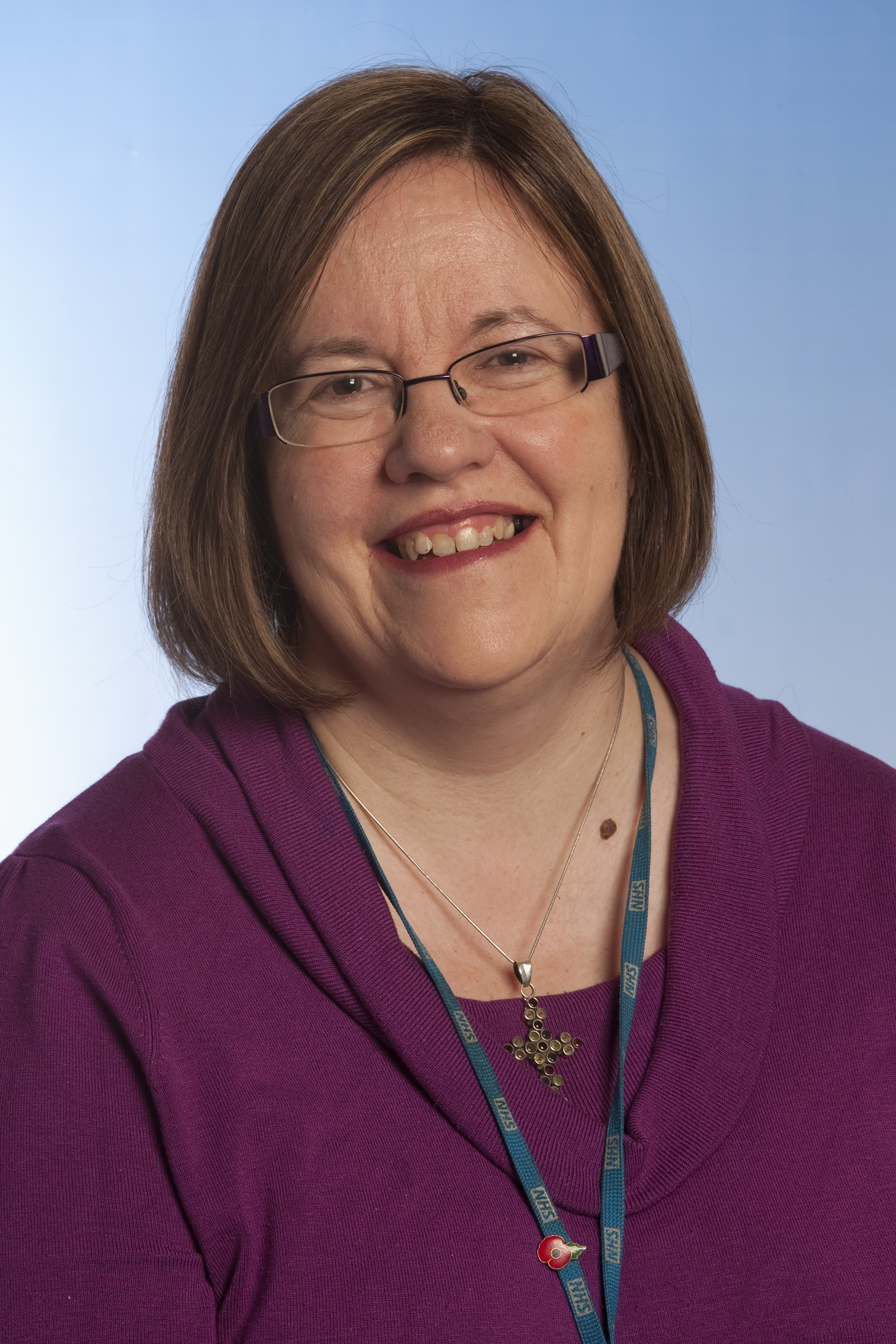 Rev Sue Bull (Chair)
Sue Bull has been Chair of Love Me Love My Mind and Epsom Mental Health Week since August 2008. She has a hope that one day anyone experiencing mental distress will receive all the help and support needed. In her spare time she enjoys singing and the company of her two four-legged friends.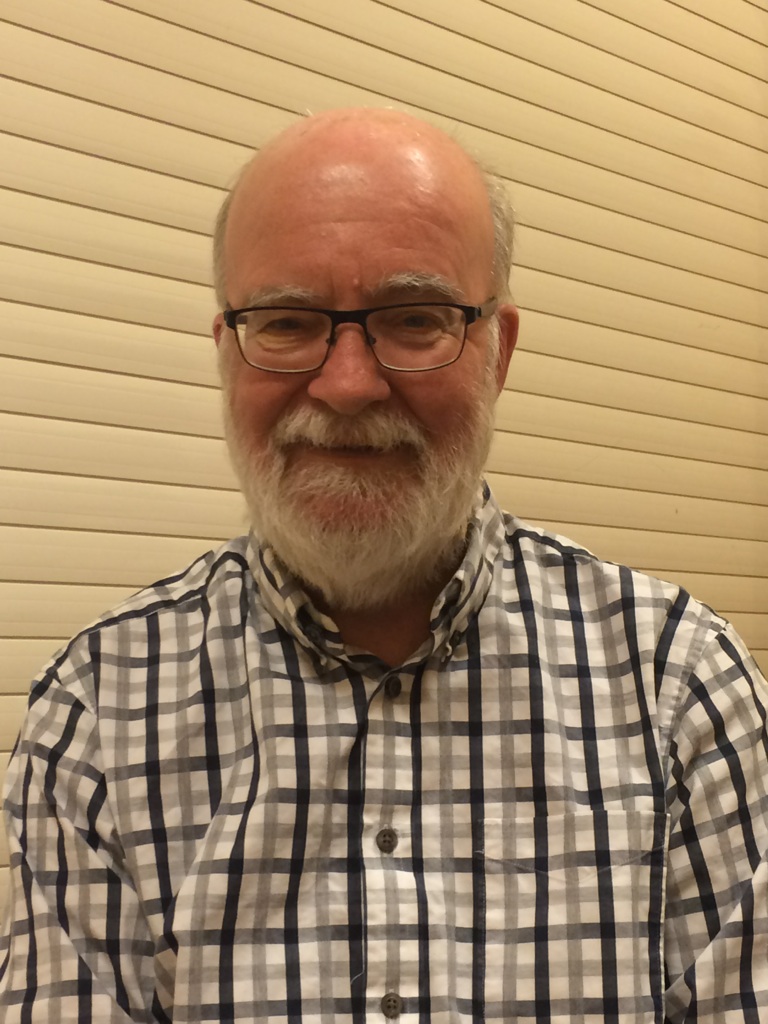 Mike Reeves (Treasurer)
Mike is a retired Certified Accountant, who has worked for the National Audit
Office, Prince's Trust, and Citizens Advice Bureaux. Through family circumstances Mike has taken an active interest for many years in support in the community for people with mental health problems. He is an active member of Christ Church, Epsom Common and the local Scout Service Team. Tends to disappear on a canal boat whenever he can. Recently he had a great time on Grandad duties in Disney Florida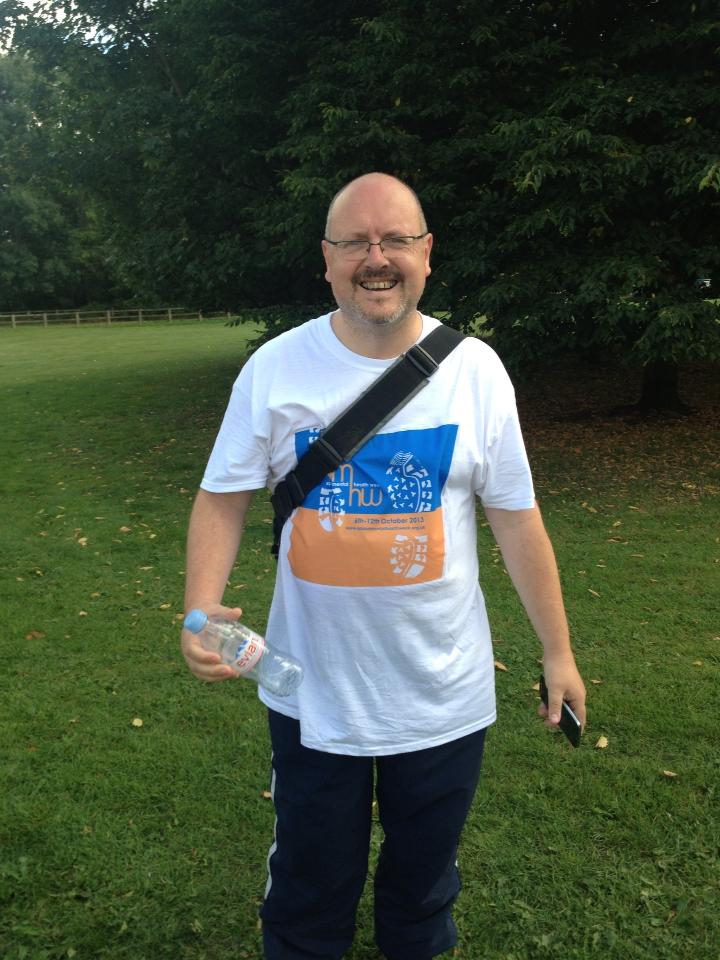 Allen Price
I have lived in Epsom all of my life and am a Trustee of Love Me – Love My Mind. I am a recovering alcoholic and have a daily challenge living with my bi-polar. Currently I am studying for a degree with the Open University in Psychology and Counselling. I love spending time with my daughter Lauren and son William, family and friends and helping others.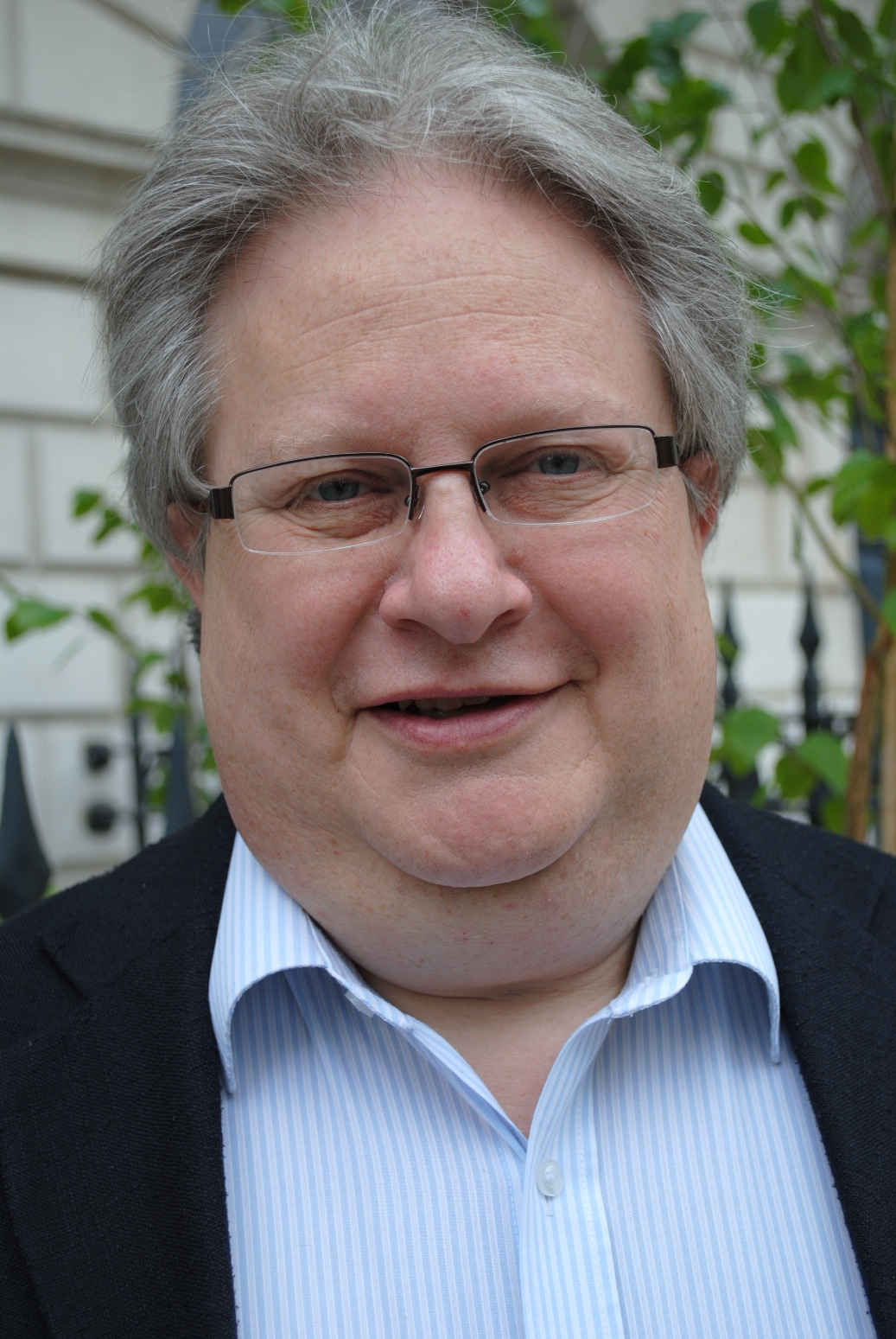 Rabbi Danny Rich
Rabbi Danny Rich has been the Senior Rabbi & Chief Executive of Liberal Judaism since 2005, and was rabbi to Kingston Liberal Synagogue for nearly two decades. Rabbi Rich is a Justice of the Peace, and a hospital and prison chaplain. He is a President of the Council of Christians & Jews, co-chair of the National Refugees Welcome Board and a member of the Council of Imams and Rabbis.
He is currently provides Jewish Chaplaincy to Broadmoor and was previously a Trustee and volunteer at Mental Aid Projects, a Surrey mental health charity. Mental health and Judaism is a particular interest of his; at Limmud 2015 he ran a session called 'A Jewish Perspective on Mental Health' to open the discussion about mental health within the wider Jewish community.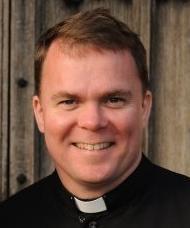 Rev Michael Roper
Michael is originally from North Carolina, but has lived in England since 1998. Before then he spent much of his working life as a secretary on the Oncology ward of the University of North Carolina's Children's Hospital. After a year working in London's East End on voluntary service, he was encouraged to train for ministry in the UK. He was ordained in 2003 and served as Curate in East Sheen, followed by nine years as Priest-in-Charge of St. Paul's, Egham Hythe. Appointed Priest-in-Charge of St. Barnabas in January, Michael is especially keen on issues around inclusion in Church and the wider community.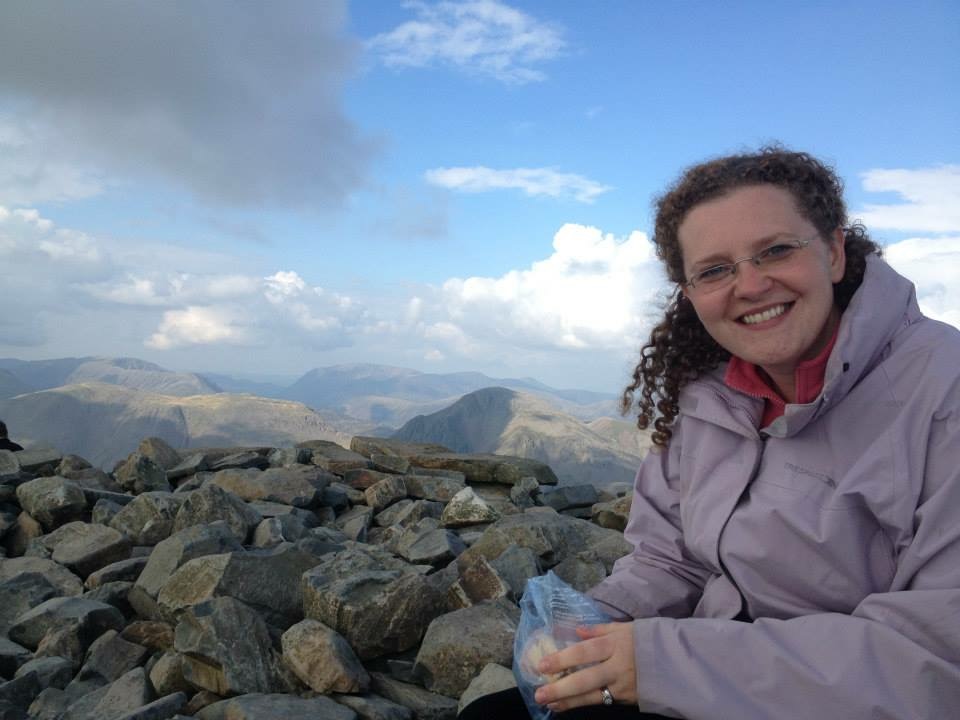 Ms Rebecca Brooker
I have lived in Epsom for the last four years with my husband and our 2 cats! I work in Adult Social Care where I am a project manager so my skills are in organising and delivering new initiatives. I am passionate about community and involving people and am lucky enough to be able to develop this as part of my job, where I've been helping communities build their resilience. Personally I have experience of supporting one of my family through mental ill health and this has motivated me to help improve the experience of people and their family and friends. I'd love to help 'Love Me Love My Mind' continue to have a great impact locally and make mental health everybody's business.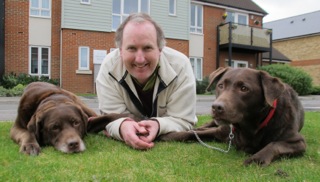 Mr Edmund O'Leary
Proud Dad of twin boys. I have a strong interest in mental health issues and social housing. Governor of Surrey & Borders NHS Partnership. Having a lived experience of poor mental health, I am on the road to recovery from a diagnosis of clinical depression and post-traumatic stress disorder. This experience has enabled me to connect with people suffering from poor mental health on a professional and personal level. I am currently working for the Mary Frances Trust at the new safe haven located in Epsom. Our safe haven is a collaborative effort between local NHS provider, Surrey & Borders Partnership and the Mary Frances Trust offering an informal environment every night of the year between 6 and 11PM for people requiring support with mental health problems. I look forward to working as a trustee at Love Me Love My Mind over the coming year to promote mental well-being and help reduce the stigma that still exists around mental illness".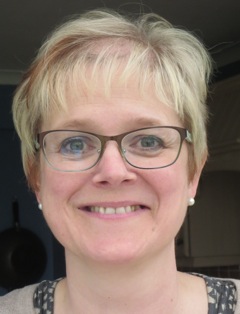 Sarah Jenkins (Secretary)
After working in company law for almost 20 years I qualified as a Teaching Assistant and now work with primary aged children near home in Hertfordshire. I was involved with the first Epsom Mental Health Week, and then helped to register Love Me Love My Mind as a charity and acted as the initial Secretary and as a Trustee. I have also helped at most of the subsequent Epsom Mental Health Weeks. I am stopping work in July and I will be delighted to have more time for my family, my garden, arts and crafts and to offer my services as Secretary to the Trustees of Love Me Love My Mind.